Weekly NFL Prediction Contest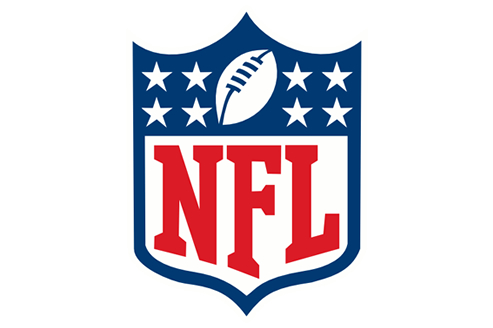 Starts: Week 2 of the NFL Season (September 11th) and continues weekly until Week 17 (December 28th)

I just thought of this idea this morning, or I would have started it before the season started. Basically each week in the OP I will post the NFL schedule. You can highlight my list and either post your selections in the thread or PM me the teams you think will win each game. It would probably be easiest if you just chose to bold or underline your selections. There will be a prize each week to the winner, and I will keep a cumulative total of correct predictions all season long and award a big prize at the end. If the mods have an issue with this let me know (like if it needs to be moved to Sports), or if there is anything I have left un-addressed, feel free to chime in.
Each week I will also ask you to predict the total combined scores in the Monday Night Football game so that we can use that as a tiebreaker. I realize not everyone is an NFL fan, but that is the beauty of this competition, as all you are doing is picking a team to win, and you don't have to really know anything else about sports,football, etc. The competition is open to anyone, and if you wish to be eligible for the Grand Prize at the end, I suggest you start participating now and remain active throughout the season. Anyone who edits their picks after the games have started will be DISQUALIFIED.

Prizes:

Post or PM to donate. I need 16 total prizes to award one per week, and then some nice prizes to give out at the end, either to the top three, or all participants, or some other breakdown that will be decided.
Final Standings
1st - @Outsider
2nd - @Prisca
3rd - @Kaddict
Edited by talbs, 04 September 2015 - 05:37 AM.