I am going to be doing a few NeoCodex themed desktop images for people to use, destroy or do what ever they want with.
I will be doing this over a long period as I am busy during the week so it will be a slow process.
The first image is from the current sotw theme Typography. I have finished off the colourings and added a few more items.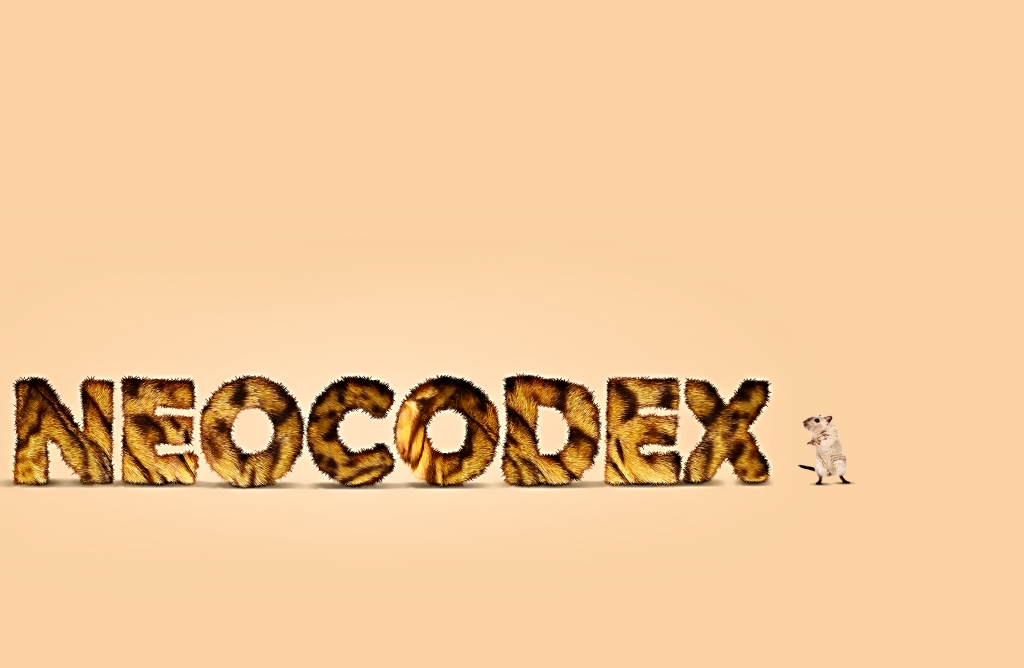 DL: http://i263.photobuc...esMa/Typo-1.png
If anyone has any requests let me know here and I will do my best to achieve them for you.