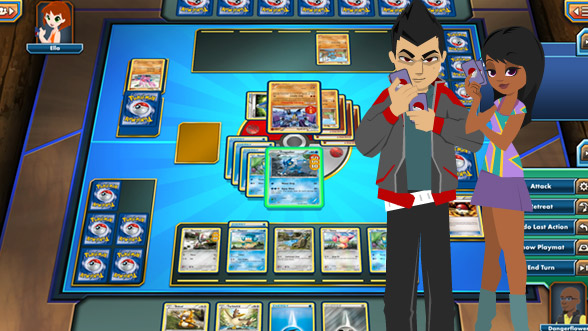 Many people do not play Pokemon TCG Online and sometimes they get codes from buying real life cards or getting codes from newsletters that end up never being used.
Post them here, instead.
All I ask is that the people who do redeem the codes rep the post saying so that people won't try used codes.
Here's the one I got from the newest newsletter:
KW6-K488-JHR-CN4