I know they're technically old news and all, but... this is probably the first year I took some sort of interest in it and watched a couple of clips on YouTube.
I loved Ricky Gervais' opening speech, and I love how everyone just laughed it off even though he seems so dead serious about his message. Jim Carrey's speech gave me quite a good laugh as well.
Gaga's speech made me feel embarassed and uncomfortable, idk why. It felt like she could hyperventilate at any time. Seeing as she's someone with lots of stage experience, this kind of nervousity and panic seems so over-acted.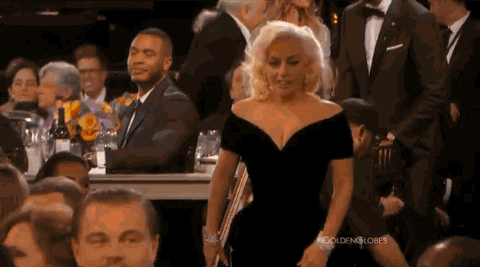 Oh and they're apparently beefing now. Because yeah. Very beefworthy.
So eh, discuss eh?