Customization Contest #35
Theme: Old vs New
Voting ends: 22nd of January
Be sure to click each thumbnail to view them in their full glory! Do NOT vote for yourself, you will be disqualified!
#1 Excelsior!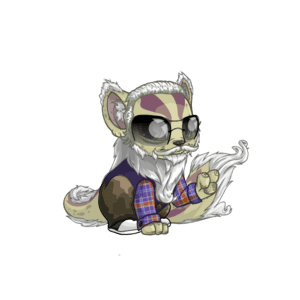 #2
The sea creates illusions, waves creates questions and surf creates the answers.
#3
#4
Inspired by old men seen at beach parties trying to attract young women.
#5
I'm too mainstream
Good luck all contestants!