Drumroll please...
*drumroll*
Our Member of the Year for 2015 is...
*suspenseful music*

ROCKET!
@Rocket did a lot for Neocodex in 2015! She worked hard on contests, helped others with theirs, and participated in a great deal of them as well! Despite how busy contests may make her, she's also a vital member of the community. She helps other members and just shows her love for Codex in her activity in general. Thank you for all you've done, Rocket!
Round of applause as well for those who were voted Member of the Month last year: @Kord, @Strategist, @Swarley, @Prisca, @QueenLoki, @Futurama, @Eefi. @cassiopeiic. and @Katya !
Thank you for all that you have done as well
And many thanks to those who did not win MOTM in 2015 but also worked just as hard! Keep up the good work.
Member of the Year will receive:
- This fancy exclusive award:
Credit to @Fikri
- Pretty userbar for a month (again. there's no MOTY userbar so why not):
- And...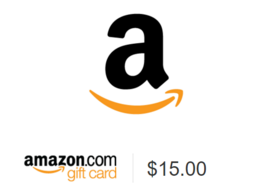 (check your email)
Congrats again Rocket!