Starts: Now
Entries Due: July 26th, 11:59pm NST
Voting Ends: July 29th, 11:59pm NST
Rules:
1. You may submit ONE entry.
2. PM me your entry with the title "Caption Contest Entry".
3. Don't share your caption with other people.
4. The winner of this contest will host the next one.
5. Have Fun!
The Picture: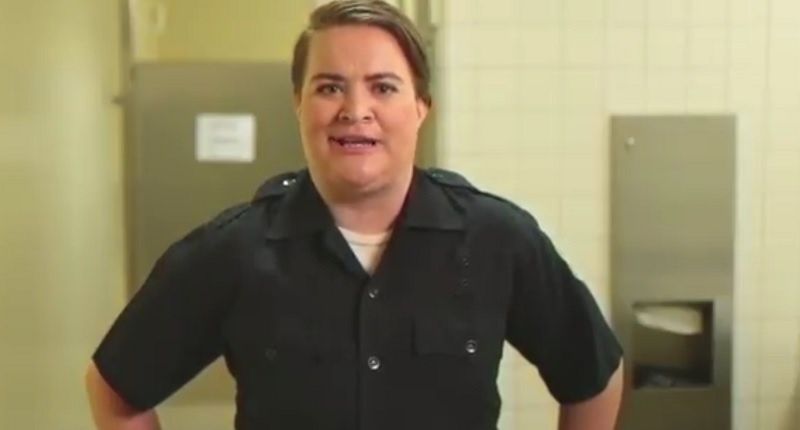 The Prizes:
Please PM me or comment if you would like to donate a prize! Thanks!
The winner will also receive this award!


(credit to Fikri)