Free the killer in you!

Sign-ups start: NOW
Sign-ups end: 2nd August 8:00 AM NST

I don't want to die without any scars. ― Chuck Palahniuk, Fight Club
In this game, you must kill your fellow forum-members by posting. There is a set list of candidates - so you'll have to explicitly join - who all get the username of a member PM'ed when the games begin. The username you receive is your target.
To kill a target, you must:
post directly after them
there can be no posts of other alive participants after their posts for 30 minutes
your assassination attempt cannot be a reply to a post made before the start of the game
When 30 minutes have passed, and there were no posts after your own, you must PM your victim and me in the CC. When I confirm the kill, you have successfully assassinated your target. Your target must then give you the name of their target.
Examples

Additional rules
In this game you can't be a camper. Don't go hiding and not post anything.
You must post at least twice everyday in a non-hidden forum
If you fail to post twice within 24 hours, you are eliminated. Your killer will receive your target.
You cannot tell people you're already dead or alive
If you kill your target with a gif related to that user, you get a bonus point.
Every PM you send in regards to killing must include me, the gamemaster, as a CC.
This topic is a safehaven
You cannot prevent your own murder by posting after your killer!
Everyday I will post an update with how many kills have already been made (not who have been killed, for that remains a secret).
After 2 weeks or whenever everyone except one assassin is dead, the game ends. The kills will then be revealed along with the winner(s)! If there are multiple survivor, the assassin with the most kills is the winner.
Participants
@Coops
@Bee
@Devendra
@alm02060
@ChaoticBeauty
@Swim

PRIZES
Please post or PM to donate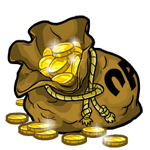 2M NP for 1st place, donated by me.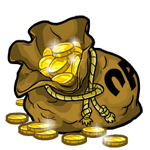 1M NP for 2nd place, donated by me.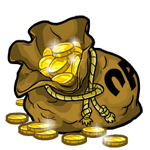 500k NP for third place, donated by me.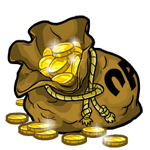 750k NP donated by Junjie.




Baby PB donated by Junjie.

Awards


Assassination game winner
Credits to Fikri

Assassination game participant
Credits to Fikri