Voting Starts: Now
Voting Ends: July 29th, 11:59pm NST
Rules:
1. Do not vote for your own entry
2. Don't share your caption with other people.
3. The winner of this contest will host the next one.
4. Have Fun!
The Picture: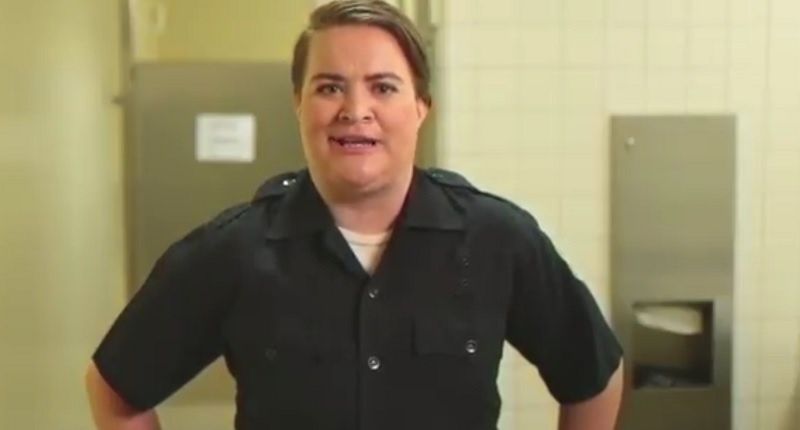 The Captions:
1. Paul blart's cousin, bathroom cop.
2. Cruising in a bathroom? NO MORE GUYS !
3. *whips out dick for pee test*

Officer: "That's it?"
4. "Two ply means you only need to use one sheet at a time, buddy. Don't worry about how I know you used more."
5. I'm good enough. I'm smart enough. And doggonit, people like me. I deserve this. I can DO IT. They'll call me MADGE THE BADGE. DO IT! DO IT! RAAAAAAWR!
6. "Ain't nobody got time for that!"
The Prizes:
Please PM me or comment if you would like to donate a prize! Thanks!
The winner will also receive this award!


(credit to Fikri)
Edited by ChaoticBeauty, 27 July 2016 - 09:07 AM.