Customization Contest [#41]
Theme: Fruit/Veggie Chia
Voting Starts: NOW!
Voting ends: 11:59 NST 12th August
Please do not vote for yourself! You will be disqualified!
Please review the full rules here!
Entries:
Entry 1:

Entry 2:

Entry 3: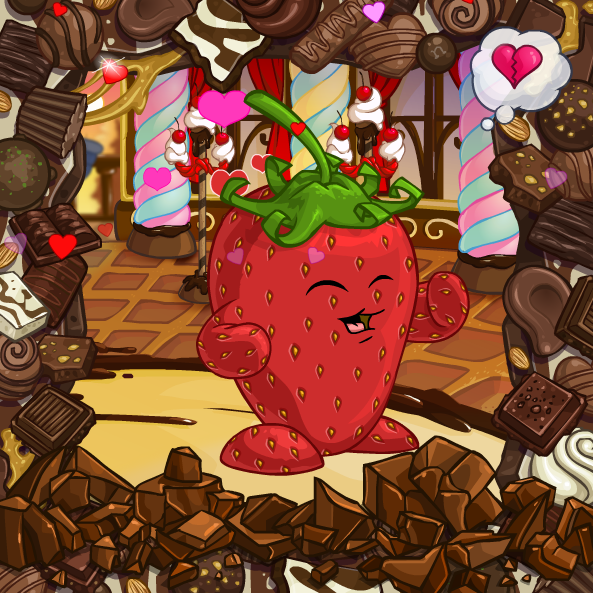 Entry 4:
Please don't eat me!

Entry 5:
"Probably wasn't the best place to play hide and seek"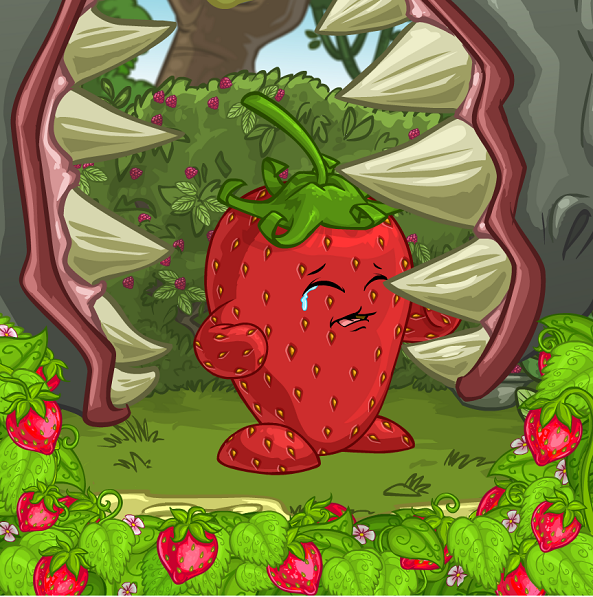 Entry 6: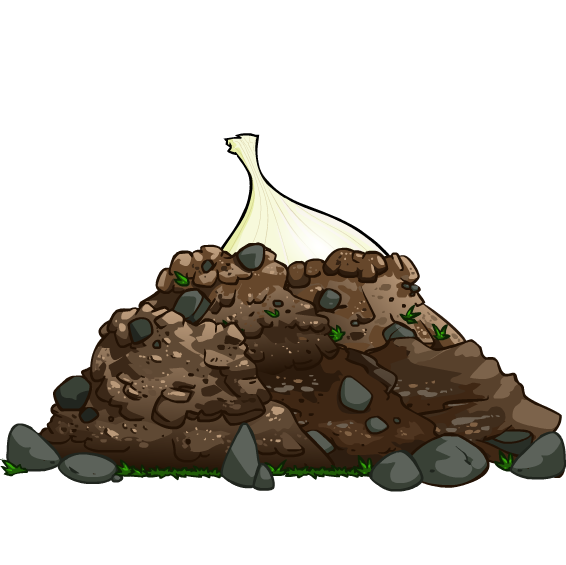 Entry 7:
A delightful spicy cocoa for a cold winter's night.

Entry 8:
Welcome to my happy place!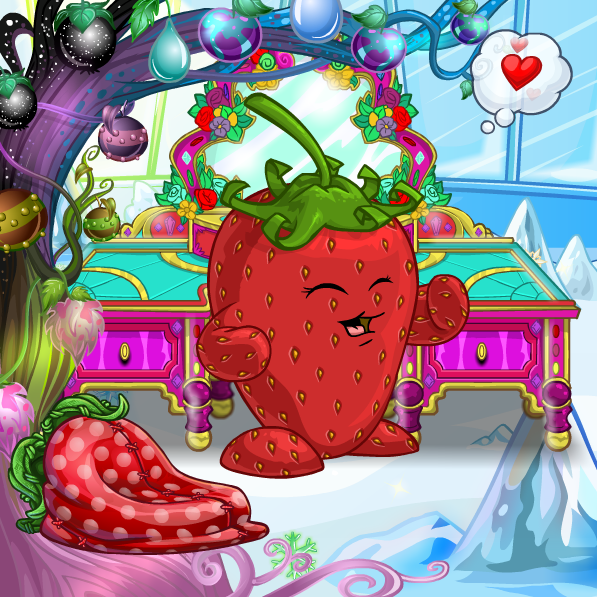 Prizes


Baby Paint Brush
Donated by me
1mil Neopoints
Donated by me
Post below or PM me if you would like to donate a prize!
Award
The first place winner will receive this exclusive award: