Who will win??
My husband has been following the games, and i have been joining him periodically.
Best of 5
October 30
How it's all happened-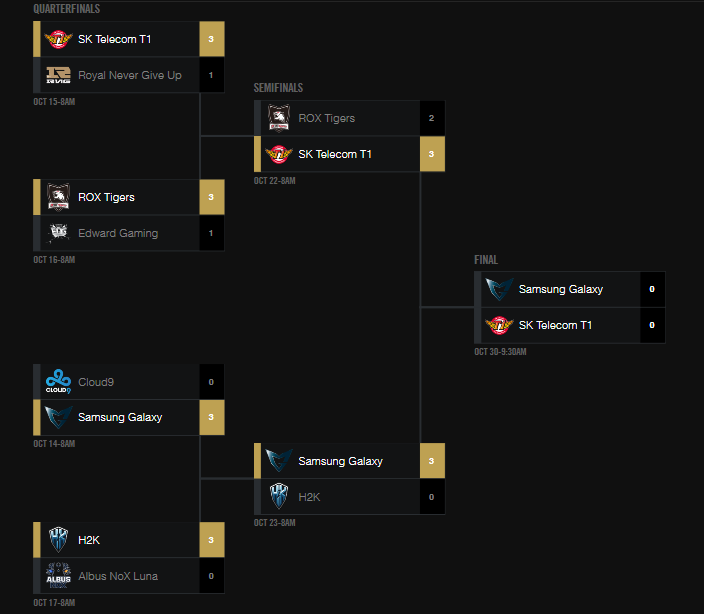 My own guess-
SSG was super impressive through their games, to finals. I think they have a brilliant chance lol. That said, I am somewhat loyal to SKT, so feel obligated to cheer for them. I honestly don't know a ton about the teams, i have just been following them and thought it would be fun to vote on it.
I'd love to hear your thoughts.