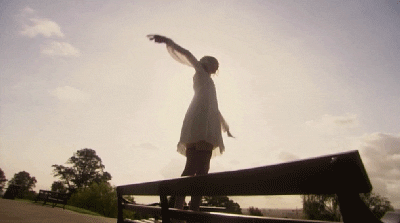 Randomish summery gif
Had me a blast. So Summer is rapidly approaching, I believe anyways, I don't actually know when it starts I just know it's around this general time.
So what have you all got planned over the next few months? Or if you're like myself and are the more spontaneous type what are some things you would love to do? Even if you're the stay at home type there must be something you're looking forward to, no love lost for those who are
Share your plans, or the things you'd like to do and who knows, you might give someone inspiration, an idea, or something in that general vicinity. As quiet and reserved, or as loud and outgoing as they may be.