For the Lazy people, because your life matters.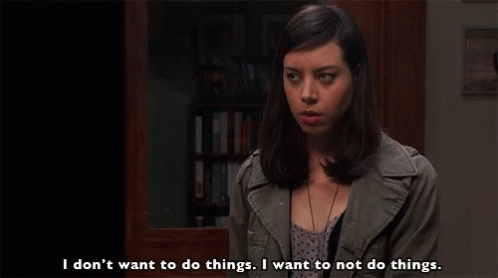 What can I find here? Basically you will find a compilation of easy AF things to do in order to make your account look better and earn more neopoints. If you follow this guide you will be able to do this easily, perfect for the lazy people like me. I have provided things I have found in my time at Neopets and links to amazing Codexian gifts. Following this guide still poses a risk to be frozen, you have been warned!
Altador Plot - Complete the Water Plant insanely fast

Spoiler
Birthday Cupcakes
Spoiler
Mysterious Negg Cave Solver

Coming Soon
Spoiler
I will continue to update this till I don't I hope you enjoy being lazy like me.
Edited by Cannabis, 02 August 2017 - 01:45 PM.