October/November private applications are open!

Applications will close on November 15th.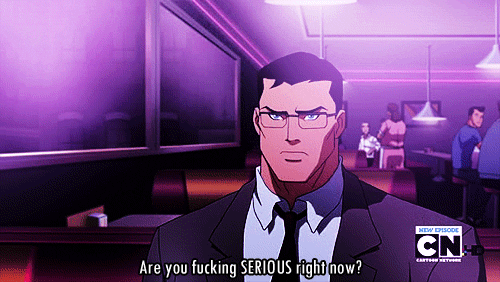 If you meet the following we encourage you all to apply via the Apply tab:
-12 months of forum membership
-1000 posts on the forum
- Consistent activity, friendliness, and/or helpfulness
- Contributions of some sort including but not limited to programming, graphics or contests participation (remember, contributions come in all shapes and sizes)
If you don't meet these qualifications yet, start posting and contributing!

If you've applied and been rejected before, apply again! The application should only take a few minutes out of your day. We don't NEED an entire novel for each answer, but we also don't want to see one word answers. A couple sentences is great, bullshit your answers a little bit, we don't care, we all did it, just a little bit of effort goes a long ways.
(If you are curious about the Private Perks, click here.)


Still not sure if you want to apply for private?? Here are a few incentives:
-Private+ only events (some include exclusive awards!)
-First (and sometimes only) access to gaming cheats & glitches
-Extra site themes(!)!
-Cool extras that are super secrets!