Signature of the Week #138
Well since the SOTW had a bit of a hiatus since like... July... I decided to reboot it for a week and see if we can get this ball rolling so people have a chance to earn the adorable award and possibly some prizes.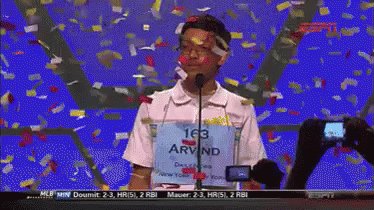 Theme: Brand New

(Interpret the theme in whatever way you see fit.)

Entries due: 18 February 4PM NST
Voting ends: 21 February 4PM NST

Remember, your entry cannot exceed 550x220 px
You must PM me your entry

Please read through all the rules here:
http://www.neocodex....and-guidelines/


Award


1st Place


Prizes:
Contact @Kate to donate a prize!