Signature of the Week #138

Theme: ANIME
I am very sorry I had to re-do this poll and make it public this time! You'll have to vote again.
I'm bad at polls please forgive me P:>

Entry #1
Entry #2
Entry #3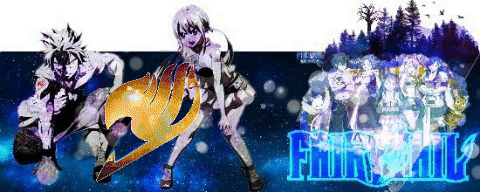 Best of luck to all our fabulous entries!
You may not vote for yourself!
Voting will close March 9th at 1am NST

Please read through all the rules here:
http://www.neocodex....and-guidelines/


Award


1st Place


Prizes:
The awe and esteem of your colleagues
500k np donated by @Amarillo