2018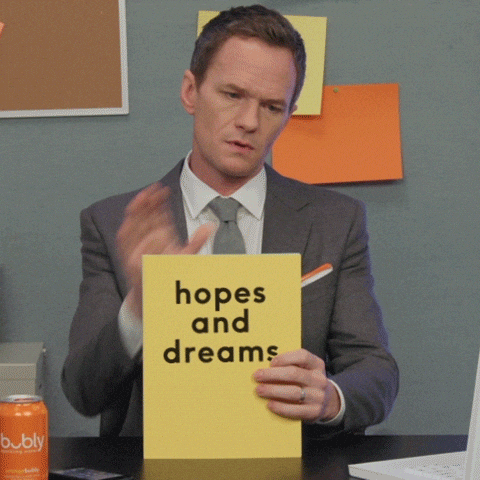 Prepare for ultimate judgement from your peers.
Rules
You may post or PM your nominations using this list. Please PM me.
You may only nominate one person per category, except 'best romance'.
You may not nominate yourself.
You may skip any category.
Joke nominations that are in bad taste will be disregarded; this is up to my discretion.
You may edit your nominations (post or pm) until the voting day.
You don't have to provide reasons for nominations, but you can if you want.
All nominations are due 29th May 2018
Explanations:
Wooden Spoon - this person likes to stir up shit on Codex, causing drama, and just making life here interesting in general.
The Golden Carrot - this person is the best of the best of best at Codex!
Cutest Codex Cat - view Codex cats here.
Cutest Codex Dog - view Codex doggos here.
Categories
GENERAL
Friendliest Poster:
Least Friendly Poster:
Most Interesting Overall Poster:
FORUM
Best Newbie:
Most Helpful Member:
Best Staff Member:
Thread of the Year:
Best Display Picture:
Best Signature:
Best User Comeback:
Most Missed:
Best Codex Couple:

PERSONALITY / OTHER
Best Programmer:
Most Likely to Be a Bot:
Funniest Member:
Most Intelligent:
Most Talented:
Most Adorable:
Hottest Member:
Biggest Flirt:
Stalest Baguette:
Definitely a Lizard Person:
Cutest Codex Cat:
Cutest Codex Dog:
Most Likely to Survive the Hunger Games:
Sweetest Member:
Nerdiest Nerd:
Biggest Weeb:


FUTURE
Next Mod:
Next Ban:
OVERALL
Mr. Codex:
Miss Codex:
Grumpy Old Person:
Wooden Spoon:
The Golden Carrot: