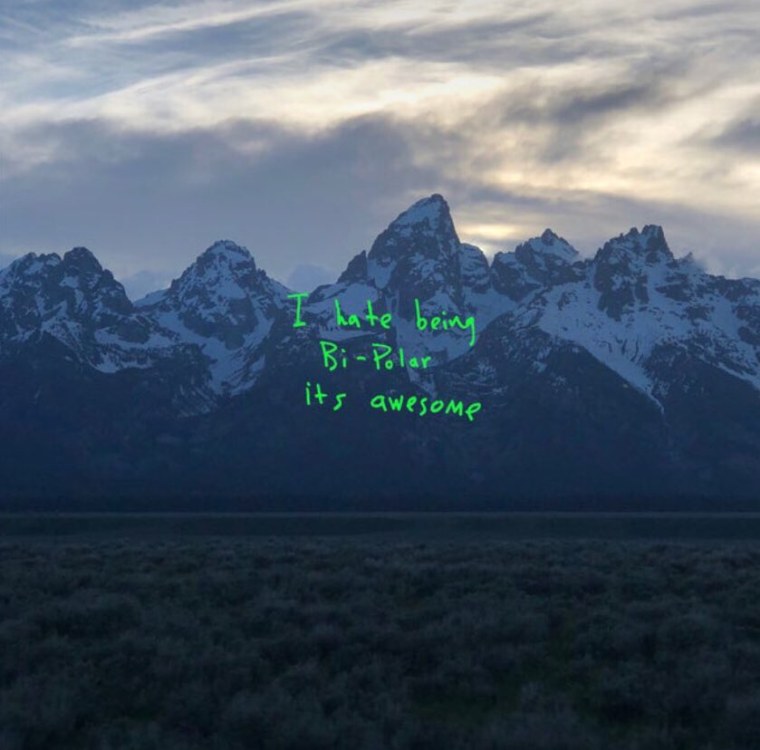 Kanye West's new album dropped today... what are your thoughts?
I think it's a lens into his mental health and he's quite candid about his experiences...
He talks about how he claimed 'slavery was a choice' and how Kim (his wife) refused to leave & her dedication to him.
It's an interesting listen, it's short with only 7 tracks and a 24 minute run time. To me, it feels reminiscent of older Kanye, graduation days even. The beats are really good for the heavy subject matter.
For me, it isn't his best work but it's raw and I appreciate it.
I'd love to know your initial thoughts, criticisms or accolades.
Are you over Kanye? concerned? disinterested?