Themed Writing Contest
Theme: Micro fan-fiction Neocodex edition
I've had this theme in the bank for awhile. I thought it'd be fun if entrants wrote fan-fiction based on members of Codex. Please keep entries less than 750 words and remember to follow the rules.
Entries are due on October 14.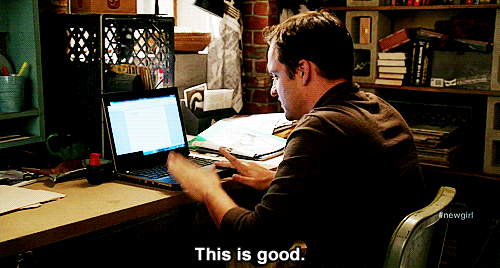 Rules
- It must be an original submission by you.
- It must follow the Neocodex Rules.
- Submissions are anonymous. Please PM your submission to me!
- One entry per user.
Prizes

1m NP
(donated by me)
Award:
This award is for first place only.