Masa
Member Since 14 Apr 2013
Offline
Last Active Dec 23 2013 01:03 AM
About Me
What I think I look like: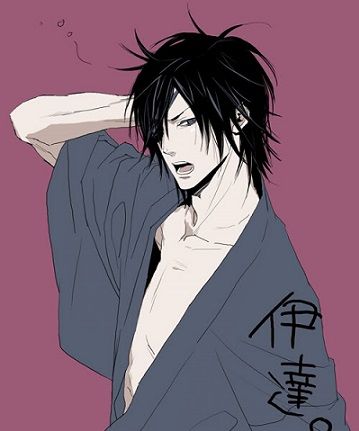 What I actually look like: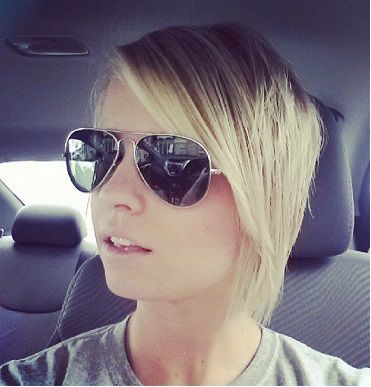 The name is Daina, this is me.
In a previous life, I was probably a man, thus my personality in the present. Probably a gay man, though; I'd like to think I'm a bit fabulous.
24 & in grad school, living the dream working at Starbucks (insert sarcasm here), lover of video games (FF series, I'm looking at you), neopets, pokemon, & all things not even remotely close to my age.
Did I also mention I have a strange obsession for my redheaded anime/video game characters? Because I do. Big time.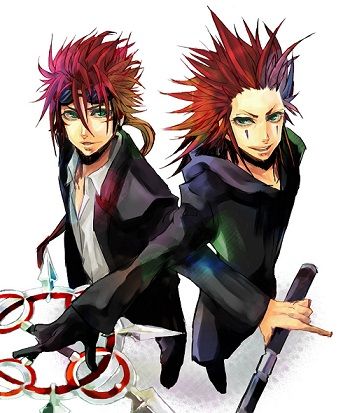 ---
Community Stats
Group

Member

Active Posts

82

Profile Views

2,807

Age

29 years old

Birthday

March 21, 1989

Gender

Female

Interests

Gaming, research, graduate school, coffee, energy drinks, movies, Final Fantasy, Star Wars.
Viewing Profile: Masa