Summer Steam "Picnic" Sale 2016
Anti-Christmas is here!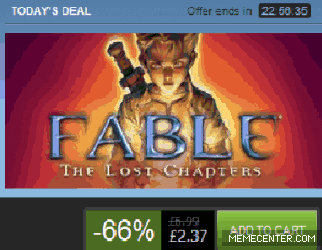 Don't forget to get your Three (3) free cards each day by checking out the Queue that Steam makes for you.
What games are you planning on getting, want to get, or have gotten already?

Are there games you wish were on sale but didn't make it this sale?

How much money have you spent on your steam library during this sale?