THEME:

Entries Due:
September 11, 2016 @6PM NST Whenever we get a bunch of entries
Voting Begins:
September 11, 2016 @7PM NST After we get a bunch of entries
Voting Ends:
September 15, 2016 @11:59PM NST 3 days after we begin voting
Take a photo of how you interpret the theme.
Submit that photo to me via PM.
Photo MUST be taken by you. If you are found to be cheating, you will be disqualified. Based on the severity, you may be warned or banned from future contests.
Award:
Winners will receive the Photographica award!
Prizes:
1st place:
1 Million NPs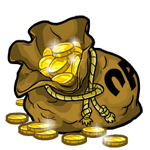 Donated by @Meowish
2nd place:
Baby Paint Brush


Donated by @Amarillo
3rd place:
500k NPS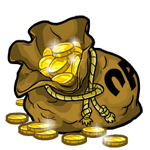 Donated by @Bones
To donate prizes, please PM me or post in this thread!
Edited by VooDoo, 18 September 2016 - 01:48 PM.