Customization Contest #46


In honor of the upcomming AC, choose your favorite team or the team that you think Codex should side with this year and strut their stuff.

Theme:
Favorite AC Team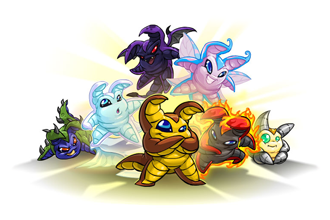 Starts: NOW
Entires Due: May 23, 11:59 NST
Voting Ends: May 26, 11:59 NST
Quick rules: send a link to a Dress to Impress outfit page to me by the due date.
Please review the full rules here!

Prizes

Cool Negg
Donated by @Prisca

Faerie Quest Fortune Cookie
Donated by @Prisca
Post below or PM me if you would like to donate a prize!
Award
The first place winner will receive this exclusive award: