And it is the idea that Megan Fox is hot. Ever since Transformers, a bandwagon has been formed and a lot of guys jumped on it. Ask Men recently rated her #2, while Marisa Miller is somehow #3.
Ok. Normally I wouldn't care but I've reached boiling point. Megan Fox isn't that hot. She has chesticles, and buck teeth.
Exhibit A - Megan Fox, rated #2 by Ask Men
Marisa Miller got #3. You're telling me Megan Fox is better looking than Marisa Miller? Get out.
People and their shitty fuking taste.
Here, look. Am I wrong? People need to get off the Megan Fox band wagon.
Marissa Miller, rated #3 by Ask men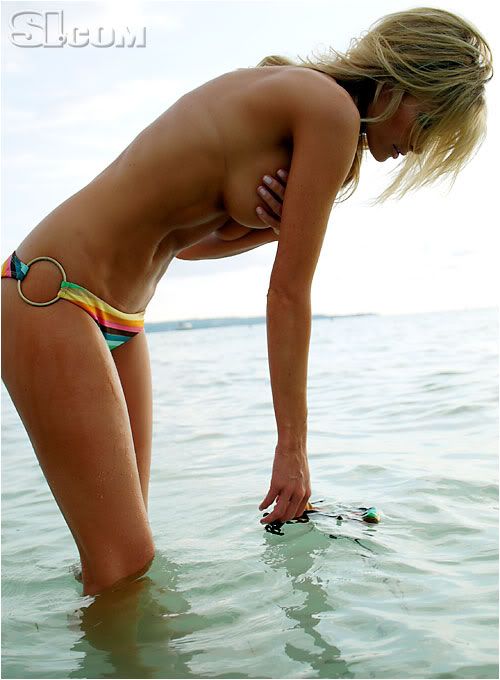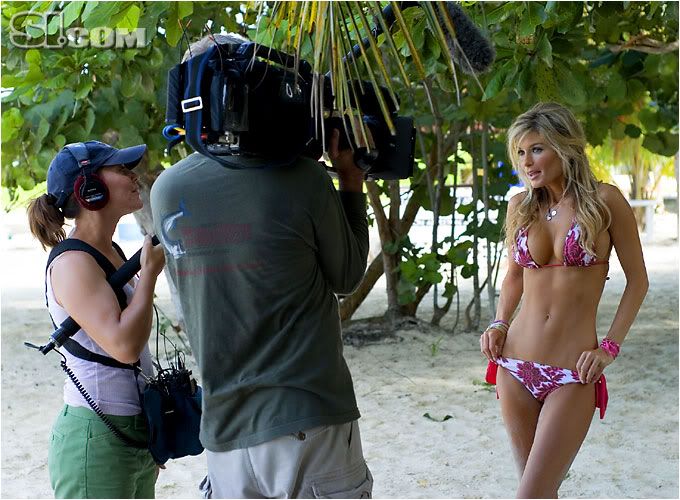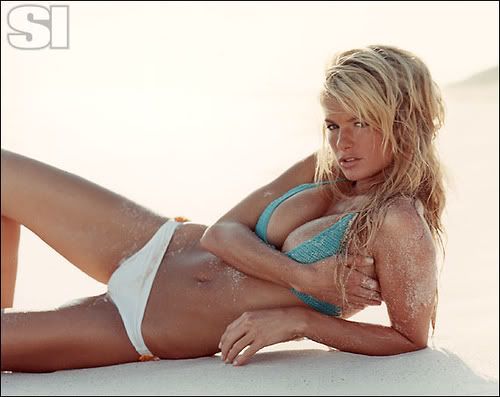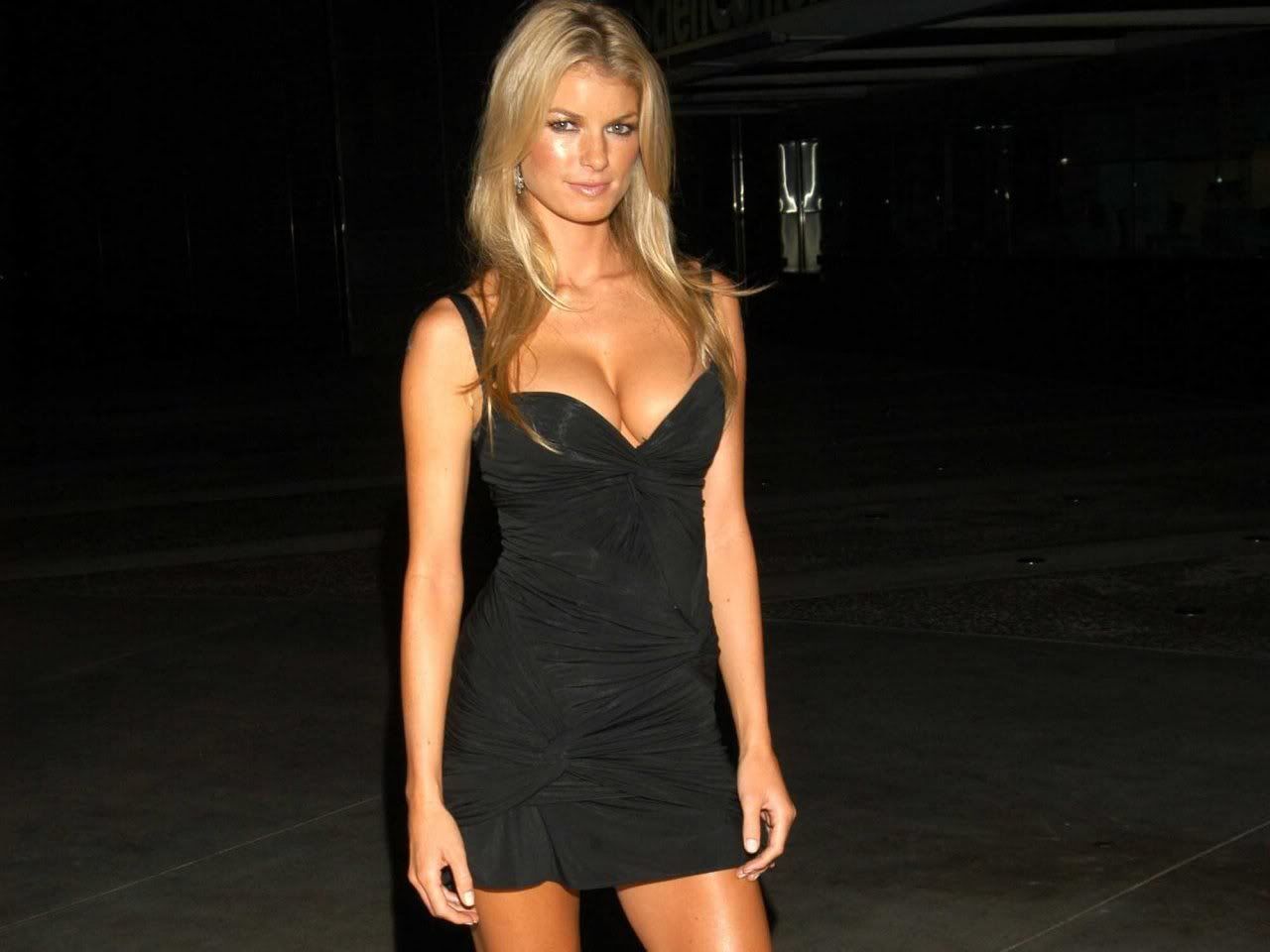 Edited by Alex, 21 January 2009 - 08:25 PM.