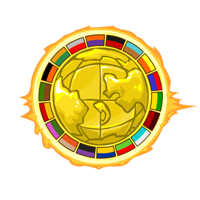 ~ * $ # How to use Array of Bytes for the Altador Cup # $ * ~
The first and most important part of this you want to do is download NeoByte created by @GATX
Here is a link to the thread. This in general is a great AoB program that
you can use with pretty much any AoB I highly recommend it!
Follow the instructions on how to use this on the original NeoByte thread. For some reason
I can only get this to work with Firefox! A *Firefox's Flash should appear in the Processes Viewer.
Click the document on the top bar to save the AoBs, press the file to input the saved list. Do this or you
will have to manually input the AoBs you want to use into Neobyte every time you exit out of the program!
Make Some Noise
Spoiler
Shootout Showdown
Spoiler
Slushie Slinger
Spoiler
Yooyuball
Spoiler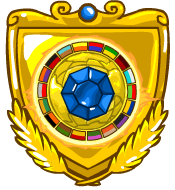 Yooyuball Guide:
This ONLY works with your team playing left to right.
1. I only use the wide left and right goals AoB. First I score as many goals as I feel like doing.
2. Next I put one of the members of my team between the two posts closest to the bottom of the screen.
3. I move my mouse out of the game and wait until the timer runs down, submit my score, rinse and repeat.
I don't know why but when playing left to right and putting your team member between
the bottom two posts it prevents any of your opponents from taking the ball from you. Works like a charm
Of course you can use the other AoB's for the game but I find this to be easier. You can literally do whatever while the time is going down.
For example, I watched a movie, meal prepped and made this guide while maxing YYB. Hope it helps!
This is obviously a semi-legit guide, go out there and become an All-Star.