THE TIME HAS COME!!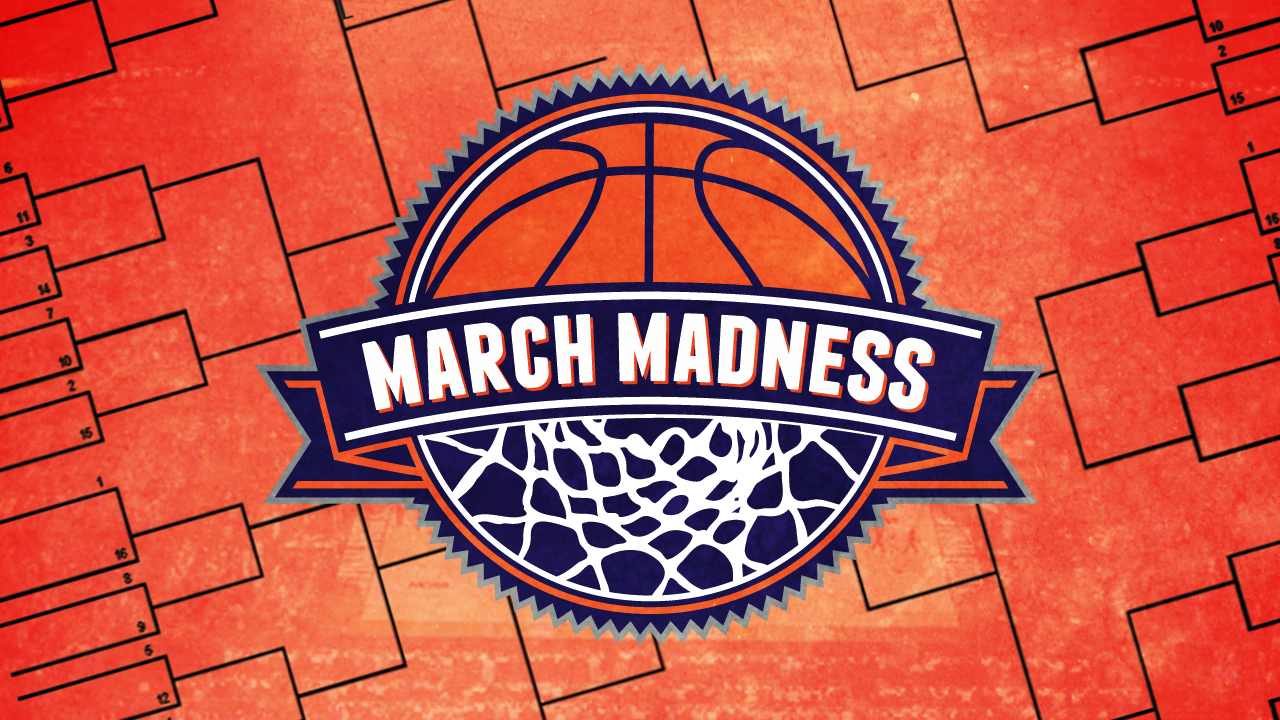 Step right up and fill out your bracket!
Entry deadline is March 19th and 12:15 pm Eastern
We could either have an entry fee, or people could donate prizes, or we could just play for fun and bragging rights.
It's okay if you know nothing about college basketball. Anything and everything crazy that can happen pretty much happens every year in this tournament. You can fill it out picking all higher ranked teams, or picking lots of upsets, or you can base it on which team names you like the best. Have fun!
Here is the invite link: https://yho.com/tour...86d78e51c97ac89 password is codex