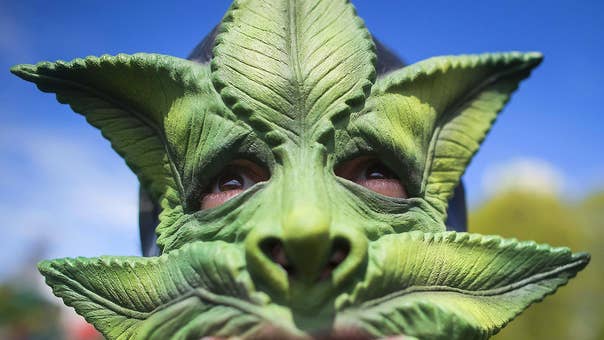 Canada is set to be the first G7 nation to legalize marijuana... this is equivocal to when alcohol ended many decades ago.
Medical marijuana has been federally legal in Canada for quite a while now with sources coming from licensed producers.
This emerging industry is something unlike we have seen on this scale with it projected to topple alcohol sales in our country.
Different provinces are taking to it differently and on a whole the entire country is being looked to by other nations as a blueprint for their own legalization plans.
Canada already exports marijuana to a number of nations with deals involving Australia, Germany, Italy, Greece and more.
So, this begs the question(s):
How do YOU feel about the taboo around weed lifting?
How is it perceived where you live?
Do you think it should be legal?
Please remember the forum rules when posting. Do not share images of you or others, licking the dabs or snorting the leafs.
Feel free to refresh your memory of the forum rules if you're unsure of what you're about to post!